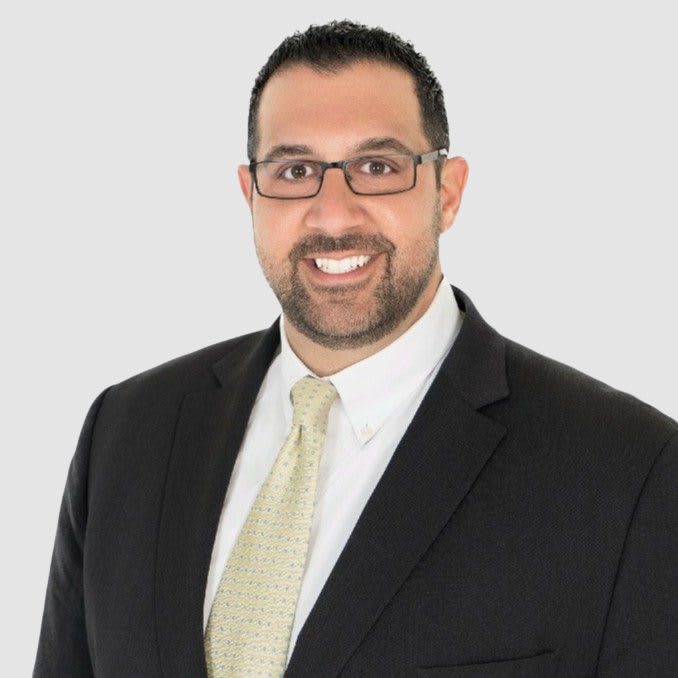 Meet Eric
Eric Caravello was born and raised in Fishkill, New York. As a young man, his family moved to Sarasota, Florida where he enjoyed the sun and surf of Sarasota's magnificent beaches and outdoor living. He graduated from the University of Central Florida in Orlando with a degree in Communications and Marketing.
He owned and operated a successful promotional and marketing company in Orlando, Florida. Since then Eric has moved to South Florida with his wife and two children. He has been selling premier properties and waterfront real estate since 2005.
He demonstrates a combination of excellence that encompasses the highest degree of professionalism. His years of real estate experience and expertise with new tech marketing and promotional strategies will get the job done beyond your highest expectations.
Eric is a trained real estate professional with expert skills in marketing, negotiation, and effective sales strategies. He will work with you to ensure that your property is sold for the highest price possible in the shortest amount of time.